Seiyuu Mamoru Miyano well-known for his voicing various anime characters, one of them being Rintaro Okabe from the series Steins;Gate, has recently posted of himself cosplaying that character.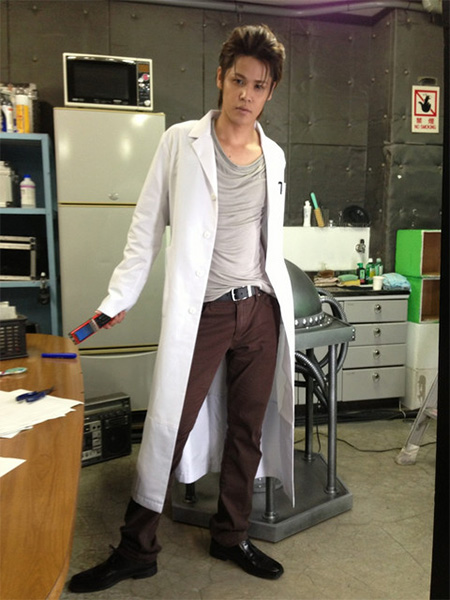 It is not the first time i have seen seiyuu dressing up like their anime counterparts. Have previously seen Yui Horie who voiced Minorin in Toradora!, dressing up as that character too :D
I like anime, music and seiyuu. Fan of fripSide, Kalafina, Sachika Misawa, Nana Mizuki, SCANDAL, StylipS, Yui Horie, YUI and yuikaori.