During Friday's "Dark Hour TV ~Persona Hour~" live program on Niconico, it has been announced that a television anime adaptation of Persona 4 The Golden (Persona 4 Golden) PS Vita video game has been green-lit. The anime series will premiere this July.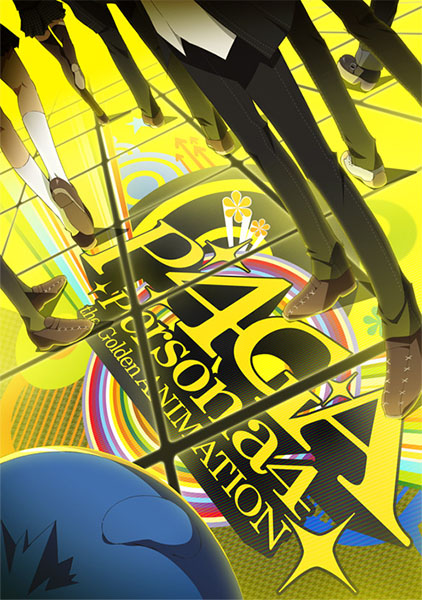 Footage from the upcoming series revealed Marie, the new character who was added to the enhanced Vita version. Most of the staff from Persona 4: The Animation will return for Golden, with A-1 Pictures producing. Kana Hanazawa will reprise her role as Marie.
The cast are as follows:
Daisuke Namikawa as Yū Narukami
Showtaro Morikubo as Yosuke Hanamura
Yui Horie as Chie Satonaka
Ami Koshimizu as Yukiko Amagi
Tomokazu Seki as Kanji Tatsumi
Rie Kugimiya as Rise Kujikawa
Kappei Yamaguchi as Kuma (Teddy)
Romi Park as Naoto Shirogane
Unshou Ishizuka as Ryōtarō Dōjima
Akemi Kanda as Nanako Dōjima
Mitsuaki Madono as Tōru Adachi
Isamu Tanonaka as Igor (special performance)
Sayaka Ohara as Margaret
Kana Hanazawa as Marie
This is a perfect time to pick up the Persona 4 Golden game, if you haven't done so!
I like anime, music and seiyuu. Fan of fripSide, Kalafina, Sachika Misawa, Nana Mizuki, SCANDAL, StylipS, Yui Horie, YUI and yuikaori.