Awa Odori Festival is held from 12 to 15 August every year in Tokushima Prefecture. ufotable has previewed this year's poster at the Machi✩Asobi event last weekend, with the characters from the series Fate/stay night.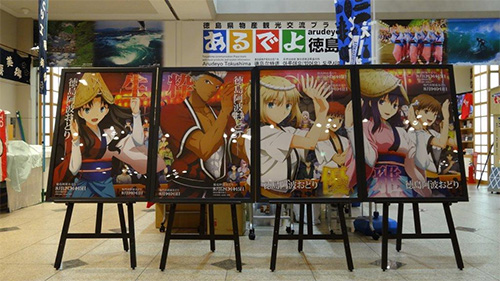 Previous years poster: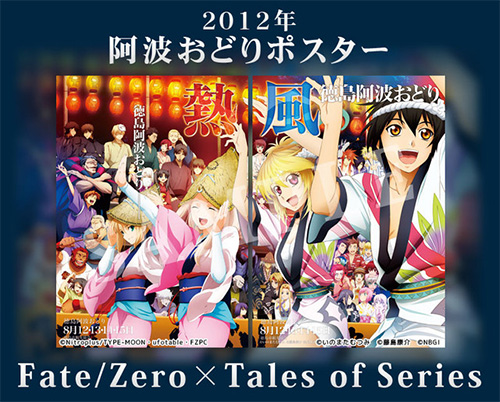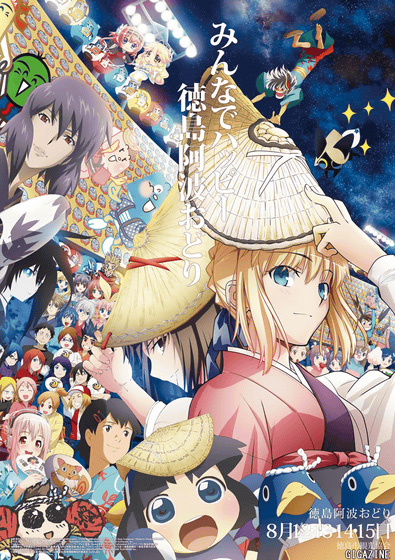 I like anime, music and seiyuu. Fan of fripSide, Kalafina, Sachika Misawa, Nana Mizuki, SCANDAL, StylipS, Yui Horie, YUI and yuikaori.