Bakuman manga has ended, but this doesn't conclude the end of the series. It has been announced that a live-action movie based on the Shonen Jump series, has been green-lit for 2015.
Takeru Satoh (Kenshin's Kenshin) has been casted as Moritaka Mashiro and Ryunosuke Kamiki (Kenshin's Sōjirō Seta) as Akito Takagi. Hitoshi Ōne will be directing the film.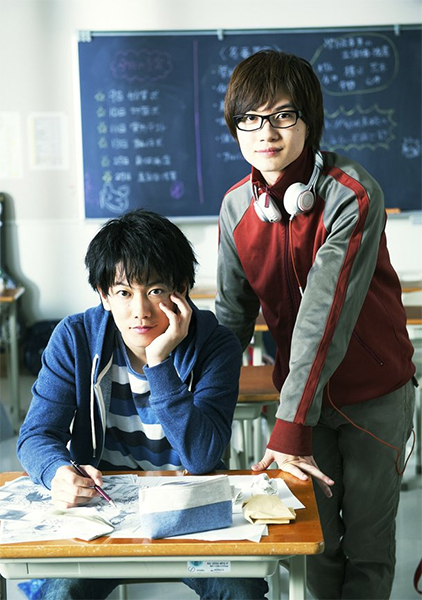 Having caught all 3 anime series and read the manga series too. I am looking forward to this movie! I wonder if they can cover all of the arcs in the manga?
I like anime, music and seiyuu. Fan of fripSide, Kalafina, Sachika Misawa, Nana Mizuki, SCANDAL, StylipS, Yui Horie, YUI and yuikaori.