The end of the final episode of the 2nd season of Love Live! School idol project has revealed that production of a new film for the franchise has been given the green light!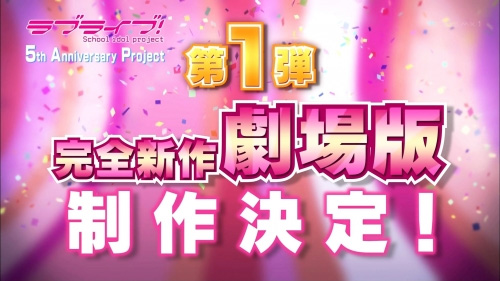 The film is the first part of the franchise's fifth anniversary project. The next project will be a "μ's Fan Meeting Tour 2015 ~Anata no Machi de Love Live!~ (Love Live! In Your Town!) event.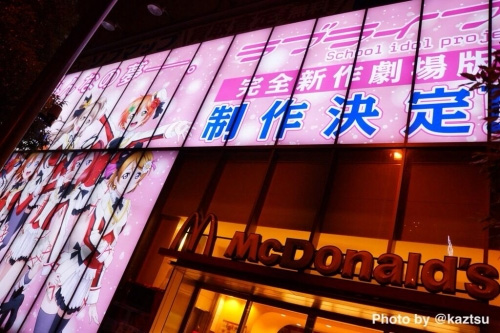 It seems like the Sofmap at Akiba has new poster up!
I like anime, music and seiyuu. Fan of fripSide, Kalafina, Sachika Misawa, Nana Mizuki, SCANDAL, StylipS, Yui Horie, YUI and yuikaori.