Mika-tan's Blog has been updated by Chan-shuu with preview pictures of Nendoroid Armin Arlert from the series Shingeki no Kyojin.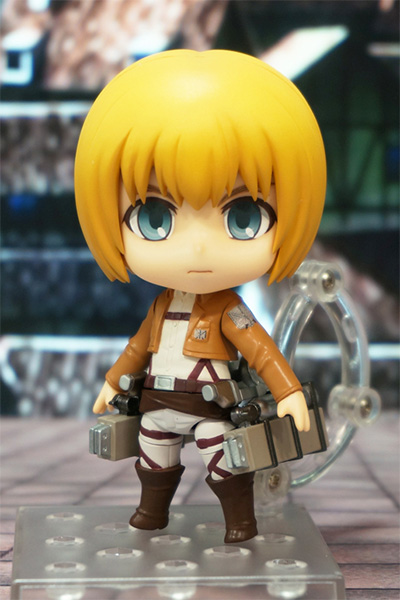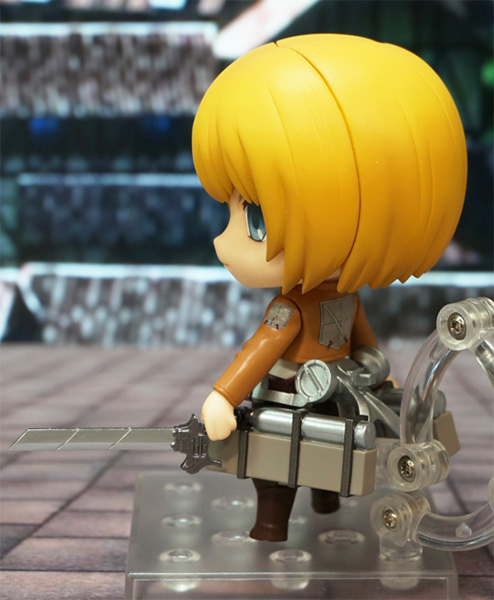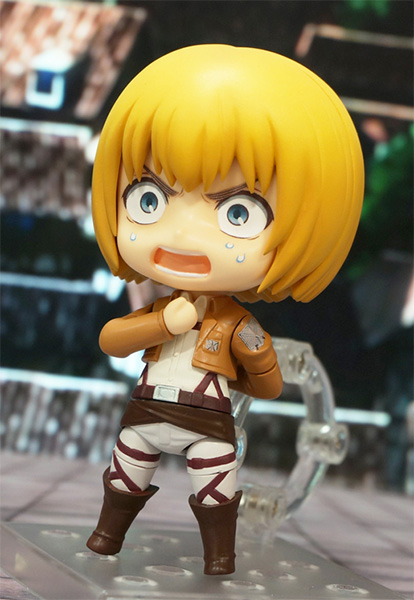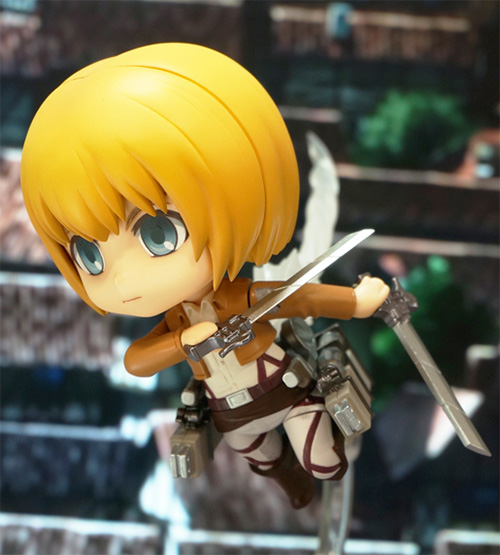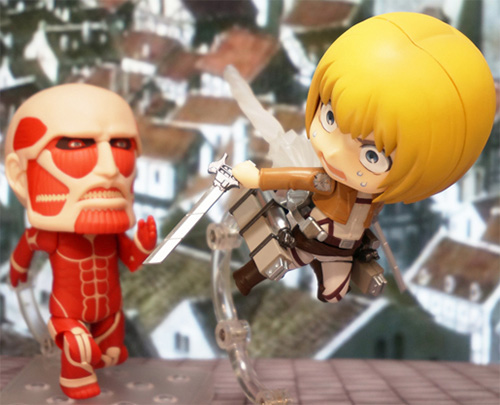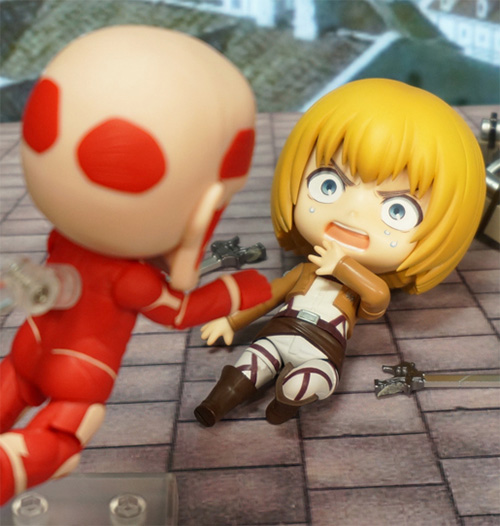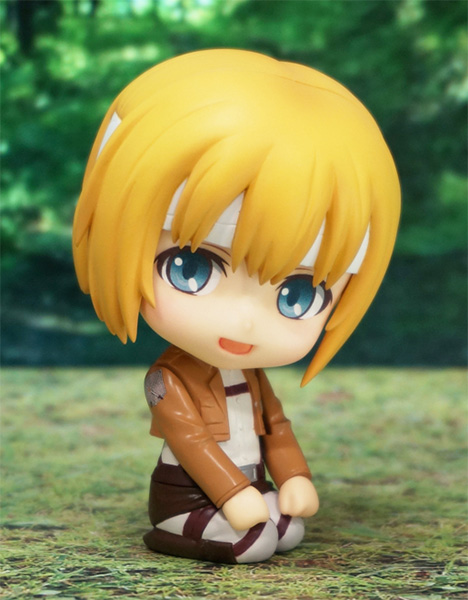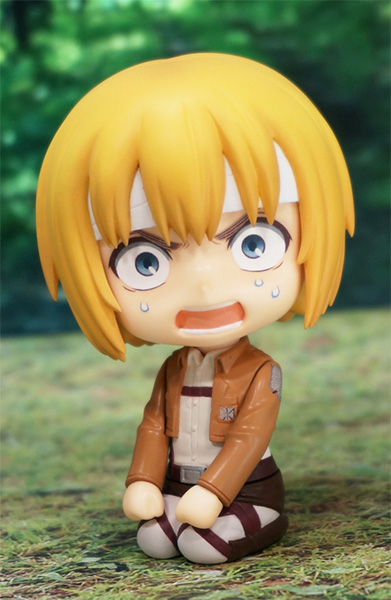 Reservations will commence later in the day. Stay tuned!
I like anime, music and seiyuu. Fan of fripSide, Kalafina, Sachika Misawa, Nana Mizuki, SCANDAL, StylipS, Yui Horie, YUI and yuikaori.