To celebrate the Gundam's 35th anniversary project, a teaser site for REAL G Next Project was launched. It is the upcoming project to built new full-scale mobile suit statues for the franchise's 40th anniversary in 2019. The current full-scale Gundam model is the famous RX-78-2 Gundam model in front of Diver City Tokyo Plaza in Odaiba, Tokyo.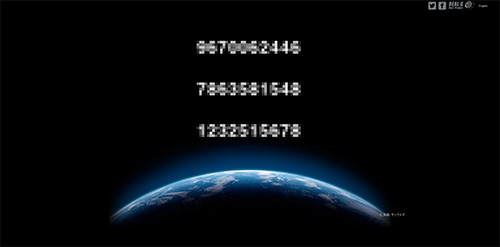 Which mobile suit do you want to see in full-scale? I want to see the Strike Freedom! But I guess it won't be feasible as the Gundam will have difficulty balancing..
Following pictures were taken on my trip to Japan at Odaiba:
I like anime, music and seiyuu. Fan of fripSide, Kalafina, Sachika Misawa, Nana Mizuki, SCANDAL, StylipS, Yui Horie, YUI and yuikaori.