Mika-tan's Blog has been updated with preview pictures of the 1/7 scale figure of Saber Extra PVC from the series Fate/EXTRA.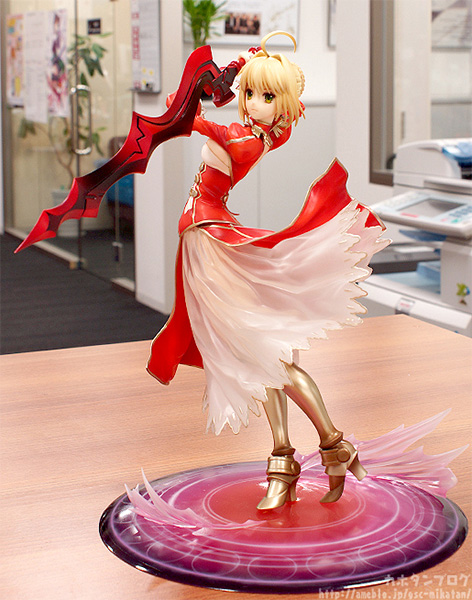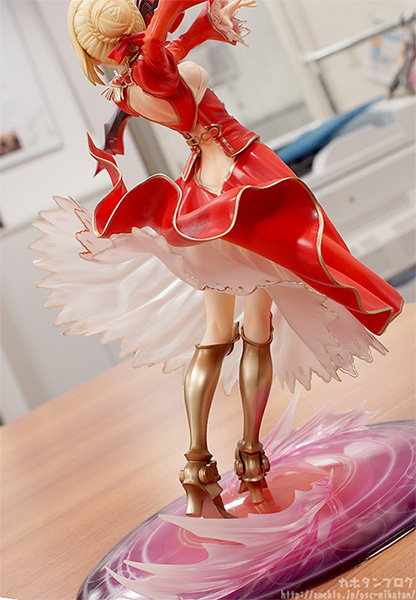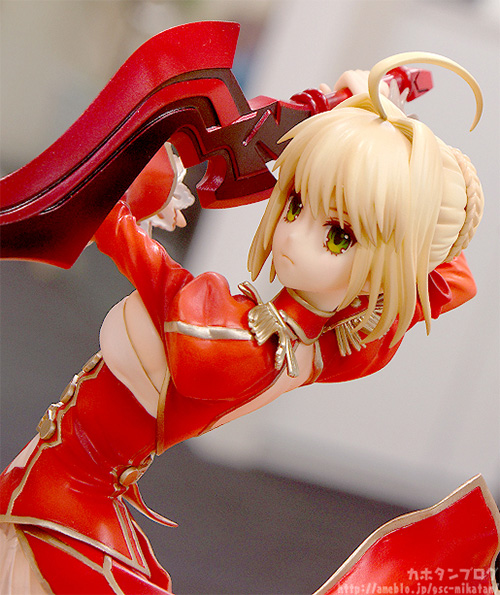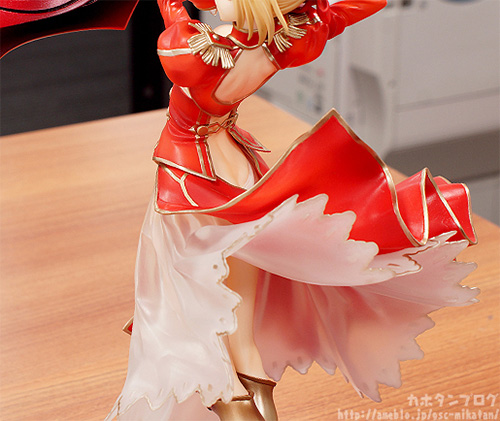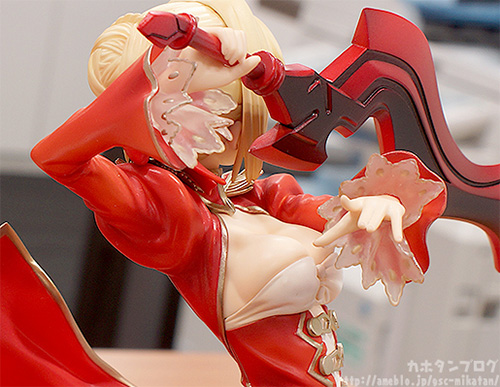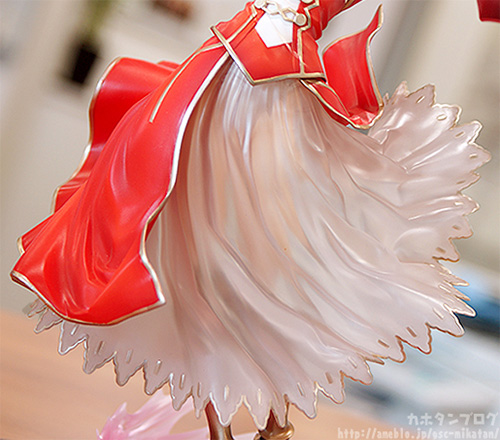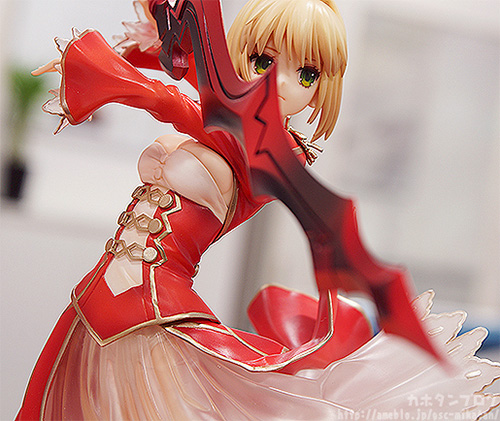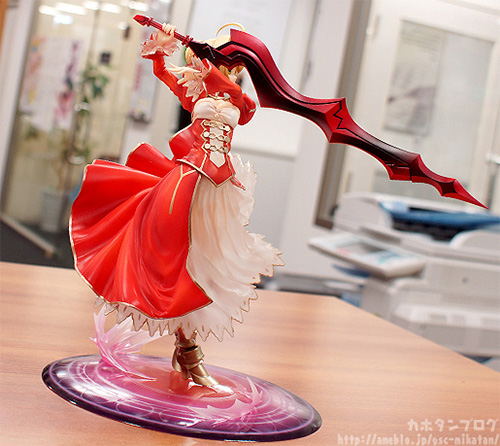 Reservations to commence on 17 July 2014. Stay tuned!
I like anime, music and seiyuu. Fan of fripSide, Kalafina, Sachika Misawa, Nana Mizuki, SCANDAL, StylipS, Yui Horie, YUI and yuikaori.