With the movie premiere inching nearer, the 2 minutes long trailer is currently being streamed. You get to listen to the Nana's upcoming single song in the trailer (Oh I really should blog about it too XD – Phantom Minds!).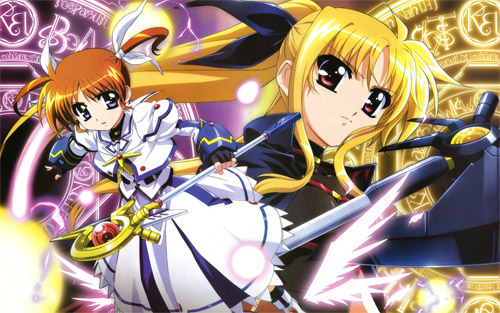 The film will remake the first 13-episode television season with entirely new, theatrical-quality animation.
Do check out the trailer here. The movie will open this January 23 in Japan. So if you happen to be in Japan during that period, don't forget to visit the cinema!
Watching the trailer definitely ignited my Nanoha-fangirl mode. I am so not disappointed for being a Feito fangirl! Haha.
Source: ANN
I like anime, music and seiyuu. Fan of fripSide, Kalafina, Sachika Misawa, Nana Mizuki, SCANDAL, StylipS, Yui Horie, YUI and yuikaori.