I'm sure most of you read the drama that has been going around popular voice actress Aya Hirano. She doesn't want to be seiyuu, and is hoping over to be a TV Talent. But in the midst of doing so she seems to have angered many of her otaku fans.
She laid her love life bare on "Goût Temps Nouveau", a Japanese program for women, with the revelation that she "loves older men" and has apparently dated several at the same time.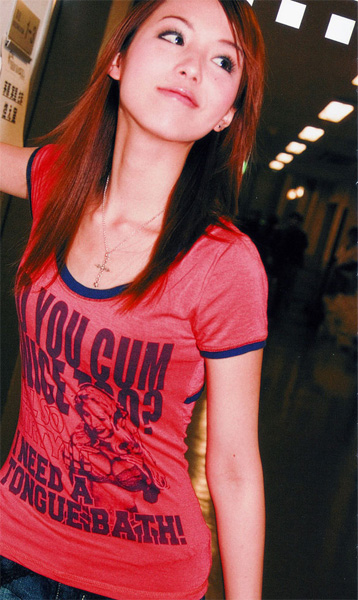 As a result, some creepy otaku fans have began destroying their collection. One guy even posted a video of him destroying his collection. Hop on over to SankakuComplex for the video. LOL.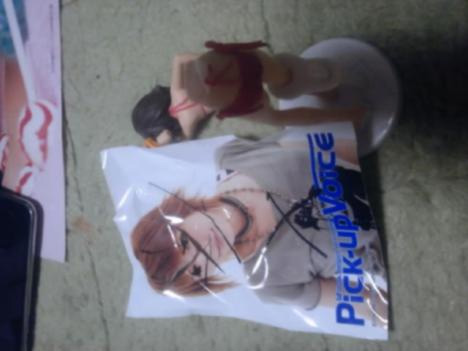 Aya Hirano posted a blog post on her blog(her blog is down already), a response to fans' reaction:
All of these romantic experiences helped support me, and I don't want to continue this shallow and unrealistic façade.

I don't want to write songs about some fantasy love. I should be able to show the real me.

[...]

Stop making Tweets telling me to "die!" or saying you hate me.

And after we just made a lifeline to each other… Even one as powerful as me is reeling under this.

So, from here on I hope you wish me well!
While I go crazy over my seiyuu, I don't think it's wrong of her to date several men. Seiyuu are human beings and what they do is entirely up to them. We as fans should support them in whatever they do. Still I wonder what will happen to those shows she's currently voicing. Roles such as Lucy from Fairy Tail.
Source: SankakuComplex
I like anime, music and seiyuu. Fan of fripSide, Kalafina, Sachika Misawa, Nana Mizuki, SCANDAL, StylipS, Yui Horie, YUI and yuikaori.